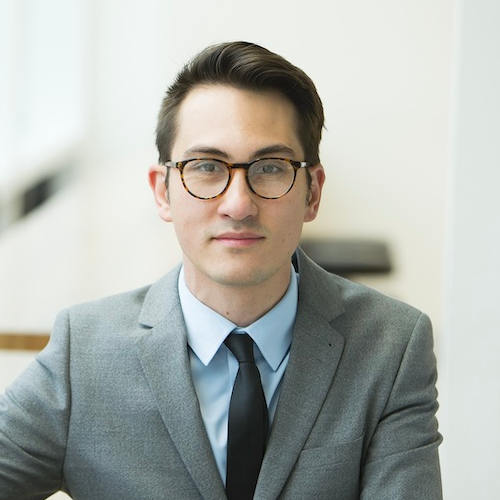 Dr Sam Kirshner is an Associate Professor of Business Analytics at the University of New South Wales. Sam teaches data visualisation, predictive analytics, and responsible AI to undergraduates, postgraduates, and MBAs and co-authored the textbook Business Analytics: A Management Approach. Sam's primary research interests are analysing behavioural decision-making in operations and technology management and studying how algorithms and artificial intelligence impact decision-making. Sam has published his research in prestigious management, operations, tourism, and decision-making academic journals. Sam earned his PhD in Management Science from the Smith School of Business at Queen's University in Canada.
Prof Richard Vidgen is Emeritus Professor of Business Analytics at the University of New South Wales Business School, Emeritus Professor of Systems Thinking at the University of Hull, UK, and a visiting professor at the University of the Creative Arts, UK. Prior to becoming an academic, Richard had an extensive career in industry, working for a U.S. software company, as an IT consultant in the finance and banking sector, and as a software development manager for a major UK bank.
Current research is focused on business analytics, with an emphasis on ethical and responsible AI and is also researching the impact of AI on the creative arts. His research has been published in top-ranked journals, including the European Journal of Operational Research, Information Systems Research, and MIS Quarterly. He is a co-author of the textbook Business Analytics: a management approach published by Bloomsbury and is an editor-in-chief for the Journal of Business Analytics.
Dr Catriona Wallace is a specialist in the field of Artificial Intelligence and the Metaverse. She has been recognised by The Australian Financial Review as the most influential woman in business & entrepreneurship and by the Royal Institution of Australia as a pre-eminent scientist. Catriona is an Adjunct Professor and is one of the world's most cited experts in Artificial Intelligence, Responsible Technology, the Metaverse and the Future of Work. Dr Wallace is the Founder of the Responsible Metaverse Alliance, Director of the Gradient Institute, Founder of Ethical AI Advisory, Chair of Venture Capital fund Boab AI, Director of the Garvan Institute and the Founder of a Machine-Learning company based out of New York. Catriona is a champion of women, diversity & inclusion and ethics and has a PhD in Organizational Behaviour. In addition to these career accomplishments, Catriona regards her greatest achievement as being a mother of five!